AIDU Has Got The Trade Mark Approved For Olive Leaf Extract Oleuimmu
- May 08, 2021-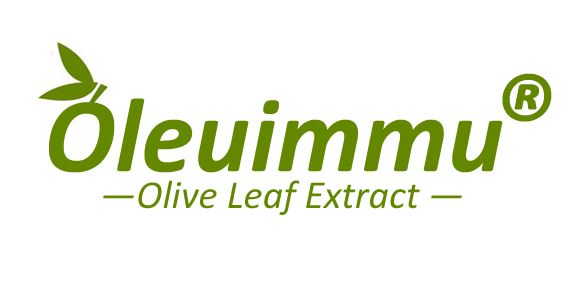 About Oleuimmu®
Oleuimmu® is our Olive leaf extract from the leaves of the olive tree (Olea europaea) and has a variety of health benefits, especially boost immunity. Standardized to the most potent active ingredient is Oleuropein.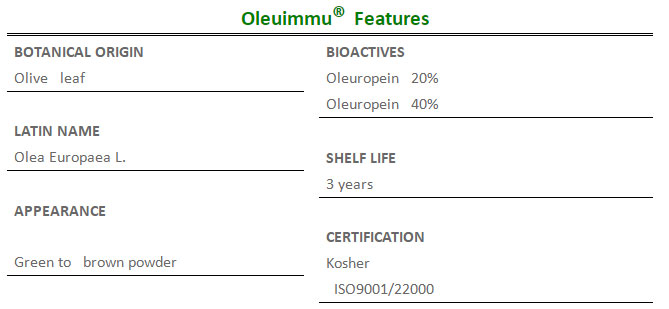 Oleuimmu® Benefits
IMMUNE HEALTH
> Boost immunity
> Anti-inflammatory
> Improve cholesterol levels & hypertension
SKIN HEALTH
>Natural antioxidant
SPORTS NUTRITION
> Weight loss
Oleuimmu®Quick Facts
√ Non-GMO
√ BSE/TSE free
√ Allergen free
√ Heavy metals limits set forth under California Proposition 65
√ PAH4 comply with European food regulations
More on Oleuimmu®
We are here to help.
Have any questions? Need clarification? Need free sample?
Our representatives are here to help!
Send email to id7@aidubio.com
Related Products